Better Firefox Reader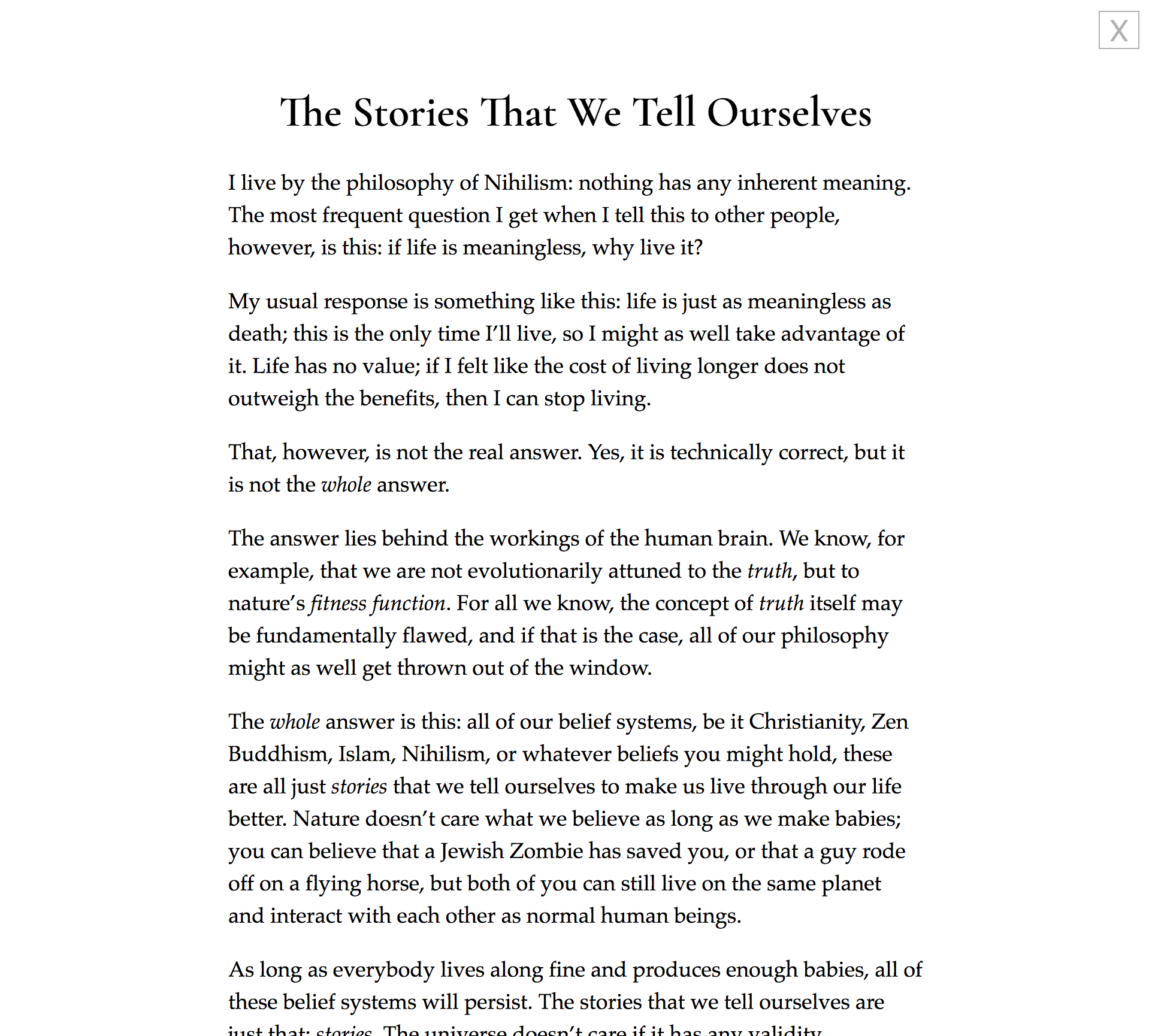 This Firefox extension adds a toolbar that functions just like the built-in reader mode.
If parsing fails for some reason, it's not my fault but Mozilla's, because I am using the same parsing engine (found here) as Firefox.
Please report bugs here. The review section is not a bug management site.
Features:
Auto-enforce list: a list of urls that will have the reader mode automatically enable
Custom CSS: inject custom CSS
Download:
Github - Build instructions are on GitHub.